Dr. Marlos Alves Bezerra is an Assistant Professor at the Federal University of Rio Grande do Norte (UFRN) in Natal, Brazil. Dr. Bezerra's research interests include Action Research with youth in stressed contexts; resilience and social resistance in the urban periphery; and art based intervention with youth and stigmatized groups. Dr. Bezerra is currently at Dalhousie University as a Visiting Scholar for four months developing joint research projects between Dalhousie and UFRN. He is hosted by Dr. Michael Ungar, Canada Research Chair in Child, Family and Community Resilience and the Resilience Research Centre.
Thank you to all who attended #PTRIV! We welcomed over 400 guests and 300 presenters from 54 countries to Cape Town to participate in our events. Your voices were integral to furthering the conversation around resilience.
Most commonly, the term resilience has come to mean an individual's ability to overcome adversity and continue his or her normal development. However, the RRC uses a more ecological and culturally sensitive definition. Dr. Michael Ungar, Co-Director of the RRC, has suggested that resilience is better understood as follows:
"In the context of exposure to significant adversity, resilience is both the capacity of individuals to navigate their way to the psychological, social, cultural, and physical resources that sustain their well-being, and their capacity individually and collectively to negotiate for these resources to be provided in culturally meaningful ways." (See also Ungar, 2008 and Ungar, 2011)
The Resilience Youth in Stressed Environments (RYSE) Project website has now launched!
---
Oil and gas production and climate change have large impacts on social, economic and environmental systems that affect young people's mental health and overall wellbeing. To better understand these complex relationships at both ends of the carbon cycle (production and consumption), the five-year multinational CIHR funded Resilient Youth in Stressed Environments (RYSE) research project will study the resilience of young people in Canada and South Africa. Visit the website now: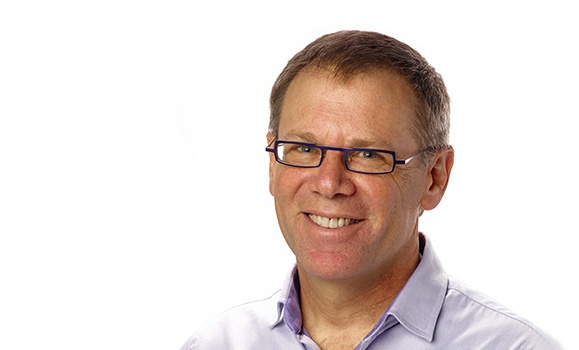 The Resilience Research Centre based at Dalhousie University RECEIVES GRANT FROM the Canadian Institutes of Health Research for a multinational youth resilience project.
Halifax, N.S  – Dalhousie University's Resilience Research Centre is pleased to announce it has received a $2,000,000 Team Grant from the Canadian Institutes of Health Research. These funds will support the Resilient Youth in Stressed Environments (RYSE) project being conducted in multiple communities in Canada and South Africa.
Transitioning from one service to another can be a confusing and stressful process, especially for youth. The risks they face in the home or community, as well as their strengths and abilities impact what services youth are referred to. The Pathways to Resilience Project seeks to better understand how youth navigate between mandated services (child welfare, education, mental health, and youth justice) to successful outcomes.